Animated WIP shots of page 2!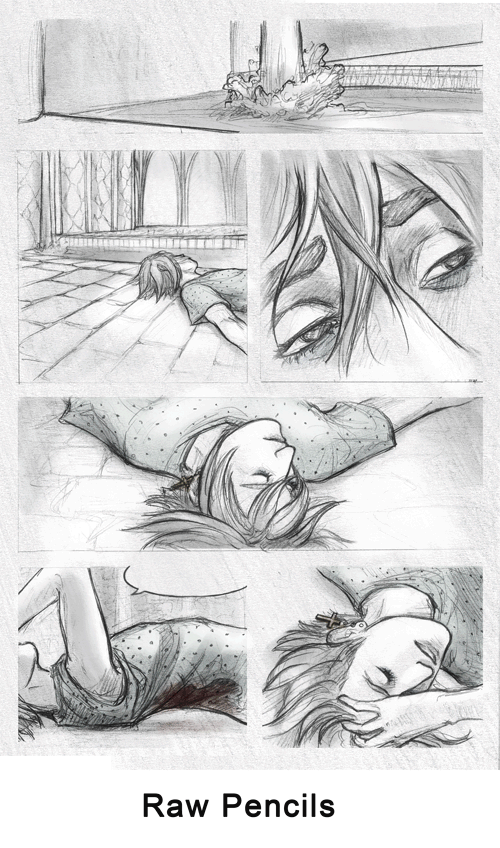 And a new incentive is up at
TopWebComics
as well!
Nanomango is in just a couple of weeks, though - so I better start thinking! I'll probably be working on Ludwig the Rock for nano; it's always my November project, while DOTU is my June project. Usually the inspiration doesn't hit me until a few days before nanomango starts. Right now I have very little interest in working on Ludwig, but I know that'll change as the time draws nearer.
In recent news, a few weeks ago I signed my first short story contract with Dreamspinner Press! It's called The Dragon Tamer. It's quite different from DOTU, but I still hope y'all might still give it a shot! Just a heads-up, it's an m/m fantasy romance, and it's sad! (DOTU has its down and dirty moments, but it's certainly not "sad.")
I'll post more details about this along the way. I'm excited to see how the editing process works out, and so on. Also, I'm doing my own cover art! I finished it on Friday; I'll post it closer to the story's release.